Welcome to Mike Snyder's Sound Healing website.  
Greetings,

All of the music and classes on this website are intended to help serve your highest good for the upliftment of mind, body and spirit. May all of it help you in the best way possible as you walk your path. May it also assist you in finding new paths yet to be walked. Thanks for stopping by. Much peace and blessings to you my friends...

-Mike

 Please click here to check out our 11:11 activation video along with our other NEW guided meditations on the Lightbridge101 YouTube channel!
---

Try out the new music player below to skip through some of my different tracks!
---
Click here for the recording of the LIVE EVENT with Brigitte and Mike at the 2022 Heart of Oneness Expo March 4-6, 2022
Our latest Music Meditation Event was pre-recorded: Sat. Nov. 4th 2023 with Brigitte and Mike on the St. Germain radio show, access the recording at:  
---
NEW!
Music Meditation Events on internet radio.
Click
here
to see a list of direct links to each show.
Many of my pre-recorded music pieces are featured during each show!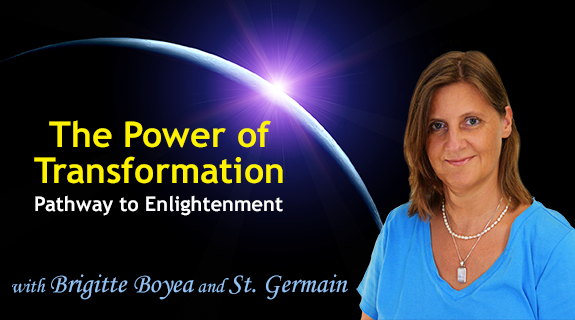 ---
---
Please make sure to check back every so often as
new class recordings
and
downloadable music meditations
are posted frequently.
Please feel free to check out my events calendar
here
.
Many of the events are held on a donation basis.
At the events we have gotten many requests to accept credit cards in place of cash, so...please feel free to choose a donation amount and then click the Pay Now button below if you wish to donate for an event by credit card or paypal.
As always, thank you for your support!